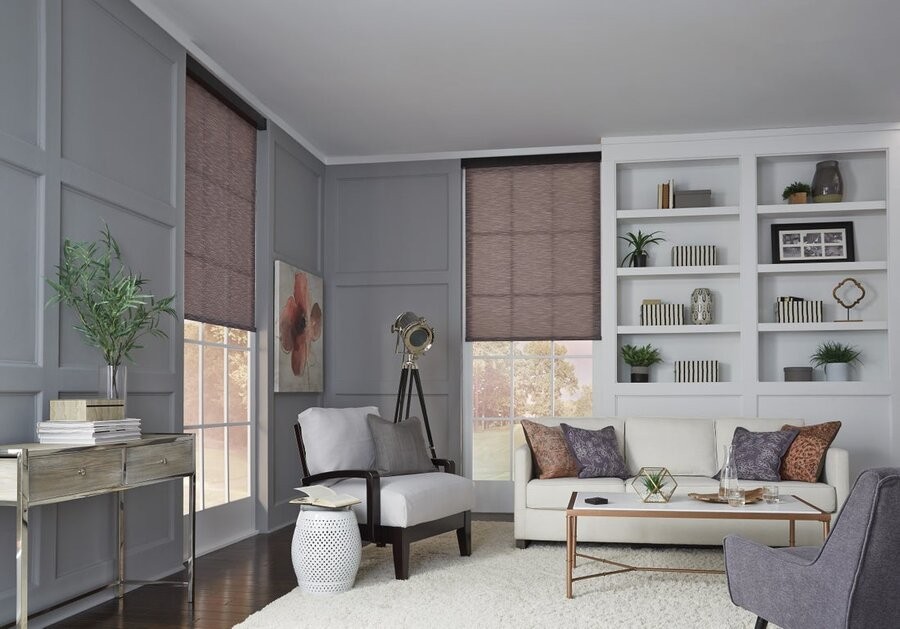 How Can Automated Shades Add Convenience & Comfort to Your Lifestyle?
When you're considering smart home automation upgrades for your Bay Area home, you might not initially gravitate towards motorized window treatments. But automated shading doesn't just protect your interiors from the sun's harsh rays – this solution also provides everyday convenience and elevated aesthetics for your living space.
In this blog, we'll dive into the top features you might not have realized motorized shades bring to your smart home experience. Find out more about this innovative technology and how it can benefit you by reading on below.